About Us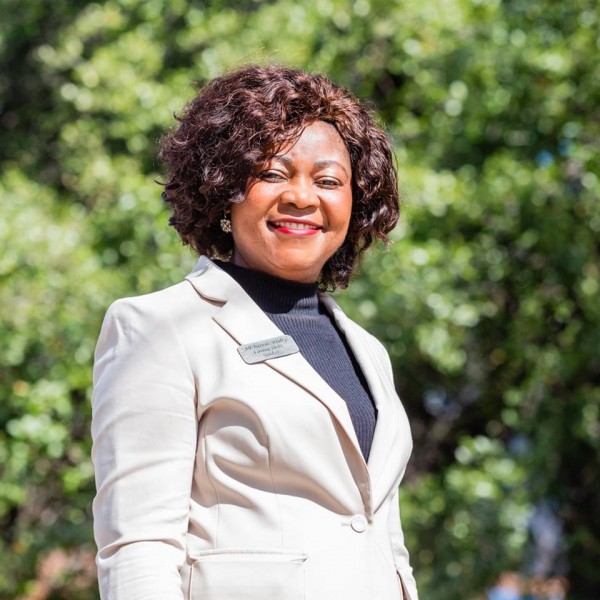 All Nations Realty specializes in the purchasing and selling of residential, commercial, investment properties, first-time homebuyer programs, new home incentive programs and relocation. Lovina Iheke is the Broker and CEO.
Lovina obtained her salesperson's license in April 2000. From April 2000 to April 2005, she was an Independent Contractor for Century 21 Beezley Real Estate. In her first year, she received a One Million Production Award, Rookie of the Year Award and Second Place Closing Award. In her second year, she received a Two Million Award from the Dallas/Fort Worth Brokers' Council and a First Place Leads in Closing Award from Century 21 Mortgage. In 2004, she received a Multi-Million Award and maintained Top Producer position as an agent at Century 21 Beezley.
Lovina obtained her Broker's license in April 2005 and opened her own real estate firm.
Prior to beginning her Real Estate career, Lovina was a Certified Social Worker for Texas Health & Human Resources and also owned and managed Super Clothing Resale Co., a clothing resale warehouse. She received a Bachelor's Degree in Accounting from Texas Woman's University in 1991.
Fluent in English, Lovina also speaks and understands some Spanish and French.